Medicine Made Easy
Open Evenings & Weekends
Short Wait Times
Certified Pharmacist in Diabetes & Travel
Competitive Pricing
Superior Customer Service
Our Approach
Diversified Pharmacy Services
Updates
What's Happening at D&M
Travel Alerts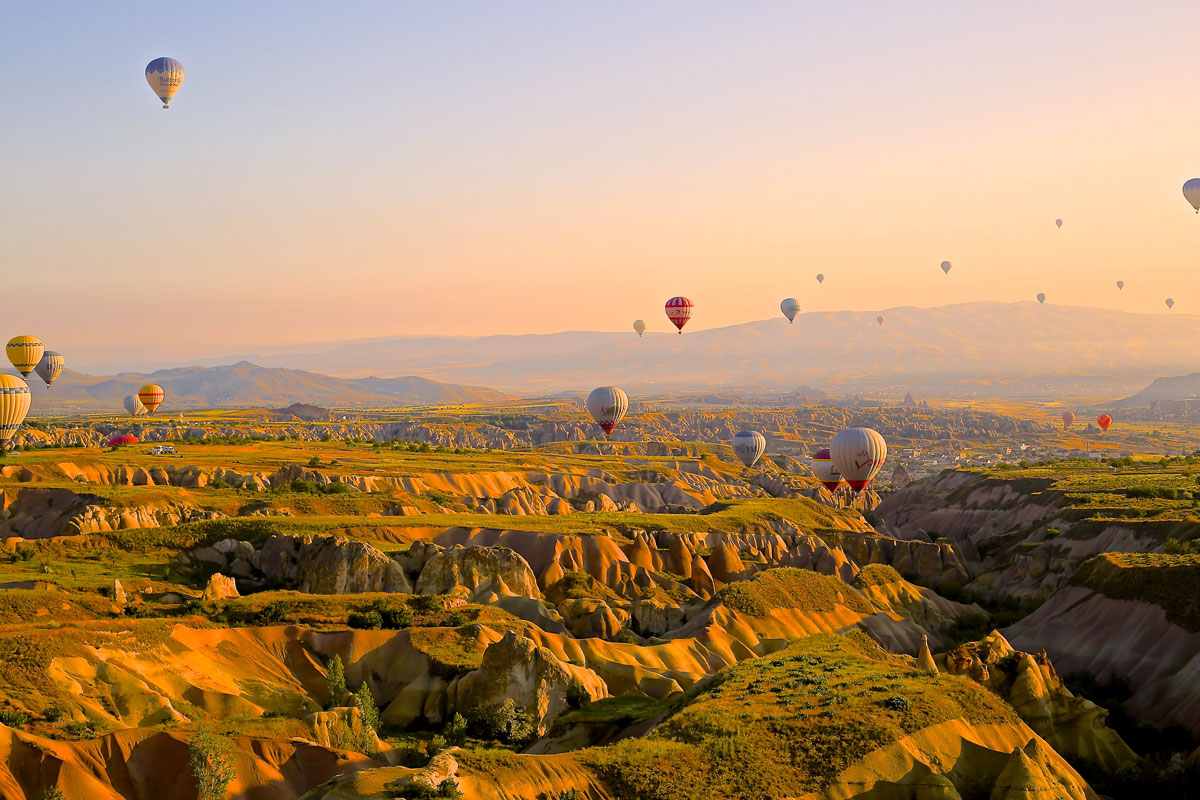 COMING SOON
D&M NEWS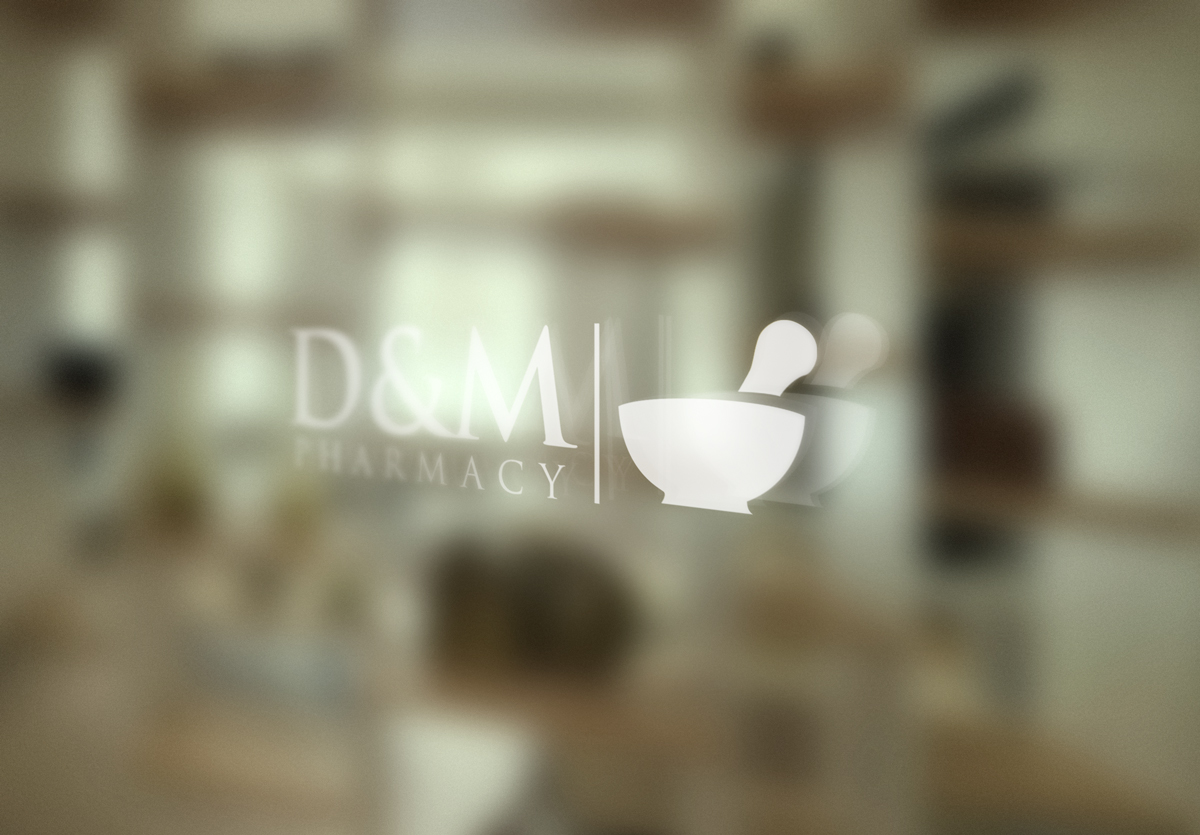 COMING SOON
D&M BLOG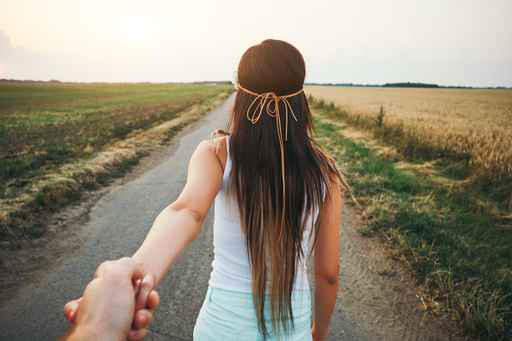 COMING SOON
Testimonials
Clients Say Things Like
"Would highly recommend this clinic to anyone needing their vaccinations for travel and then some! You will not find anything better in the City of Calgary. Great service, and easy location, best of all knowledgeable and helpful staff. Will be returning for all our future needs."

"Hands down, the best customer service I have ever experienced! My family went for a travel consult and we found that Mahmoud was extremely knowledgable, thorough and kind! My son can't wait to go back for his next vaccine appointment. Mahmoud also gave me a sample of cream for my son to try because his hands were extremely dry, the cream worked really well. When I went back to purchase the cream he did not have any in stock at the time. I came home yesterday to find a little package on my front step with my sons name on it, and in it was 2 tubes of the hand cream! I tell everyone I know about this clinic! Thank you for taking such great care of my family!!"

"Really knowledgeable pharmacists."

"This is the best travel clinic I have ever been to! Very friendly and quick service. Knowledgable about where I was travelling to and very helpful in making decisions as to which medications are required and which I could do without."

"I would recommend this travel clinic to anyone. Daoud was extremely friendly, efficient and helpful. Awesome experience overall"

"I have used this Pharmacy several times and the service is always friendly, helpful, informative, understanding and quick! I don't travel to typical destinations and they have always helped me be informed and get me the right meds for my travel situation. Now if only they would start stocking Auro-Dri I would be able to have a one-stop shopping for my dive trips!"

"Hands down, best travel clinic in Calgary!!! Very knowledge about everything, from travel and then some. Name the country and they can provide the details you need. Best of all they help decide which vaccinations are an absolute must, and the grab before you leave pills. Over the top helpful with accommodating our busy schedules and answering our many questions. We have gotten all of our vaccinations for our around the world trip with Mahmoud, with a total of 4 visits later we feel confident knowing what we are covered for. For us easy access from Okotoks, clean, bright, organized, private and everything you need for every day need and traveling."

ONLINE REFILLS
FILL OUT OUR PICK UP FORMS
SOUTH LOCATION
NORTH LOCATION